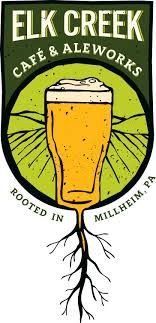 The Poe Valley Troubadours at the Elk Creek Café & Aleworks!
Sadly, we're still on hiatus. Stay tuned for updates
The third Thursday of each month, we dress up as our mischievous (and a little quirky) twins, the Poe Valley Troubadours for our monthly gig at the Elk Creek Café and Aleworks in Milheim, PA. We change things up a little every month, so if you haven't been out for a Troubadours show yet, come join us. With the combination of great beer, awesome locally sourced food and entertainment, there's no better way to celebrate a Thursday!